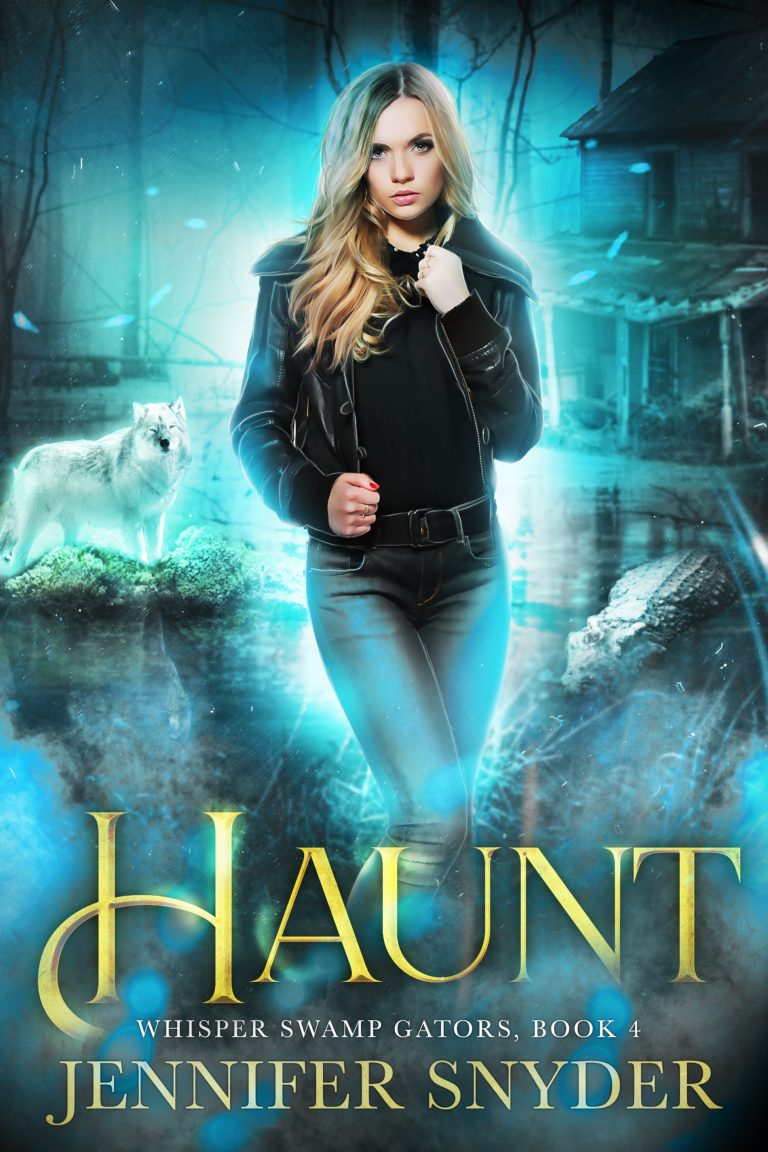 Sometimes things aren't what they seem.
Nina Kinsella was there the night chaos broke out at the old Perkins property. She fought alongside her crew against the water moccasins and won. However, something from that night latched onto her and is refusing to let go.
The spirit of Lois Perkins wolf.
Sleep deprived and scared, Nina pays a witchy ally a visit to learn why the spirit of the wolf is haunting her. What she learns sends her crew into unraveling a mystery. Will the answers revealed be enough for the spirit of Lois Perkins wolf to cross over and leave Nina be?
Buy From Retailers:
Amazon
Add on Goodreads
Also in this series: