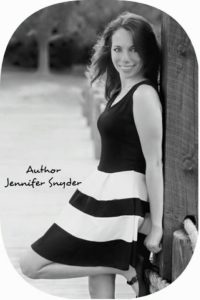 Thanks so much for stopping by to check out my author website.
I'm thrilled that you've either stumbled upon my site by chance, or decided to seek me out on your own. 
Be sure you click around, and see if you can find something of interest!
Happy Reading!
NEWSLETTER SIGN UP!
Be the first to know when I release a new novel, have a sale, host an awesome giveaway, and all sorts of other fun things!
Become A JS Insider by signing up HERE!
Latest Release: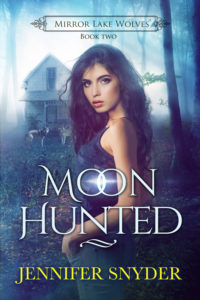 Someone is hunting the Mirror Lake Wolves…
The woods of Mina's hometown are no longer safe. Glenn has been abducted and now so has another from the pack. Guilt eats at Mina because the one missing should have been her.
In fact, it was supposed to be.
Determined to find the young werewolf taken in her place, Mina and Eli go on a hunt. They hope to find Glenn along the way, but instead, discover the length they will go to ensure their own safety as well as the members of their pack.
Book Two in the Mirror Lake Wolves Series. New Adult/Mature Young Adult.
ONLY $2.99 OR FREE IN KU!