Thanks so much for stopping by to check out my author website.
I'm thrilled that you've either stumbled upon my site by chance, or decided to seek me out on your own. 
Be sure you click around, and see if you can find something of interest!
Happy Reading!
Latest Release: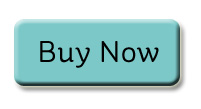 A Young Adult Contemporary Romance Boxset!
Includes: SHATTERED SOUL, EXHALE, & THE UNLOVED!
Be careful, these stories might melt your heart…or break it…