Marked Duology Book 1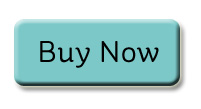 Paperback ~ 10.99

A mysterious stranger she can't stay away from.  A birthmark with a hidden meaning and one bite that changes seventeen-year-old Tessa Morganton's destiny forever…
 Life for Tessa had been steady and calm—with the exception of her overly jealous boyfriend—until the moment Jace Fowler walked into her life.
 Jace—incredibly charming with boy band good looks—is someone whom Tessa can't seem to stay away from… no matter how much she knows she should.
After surviving a strange animal attack, Tessa learns just how mysterious and secretive Jace really is and that his secrets not only involve himself…but her as well, making Tessa question everything she's ever believed regarding her life and those around her.
 
Marked Duology Book 2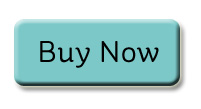 Would you fight to the death to prove you are worthy to stand beside the one you loved?
Eighteen-year-old Tessa Morganton's life has flipped upside down. After learning Jace's secret and discovering the man she'd thought all her life was her father isn't, she must also cope with the reality of what she's now become—a werewolf.
Tessa tries to maintain her normal life while her body changes more and more each night as the full moon grows closer, but when Shelby comes back to pay her a visit, Tessa soon realizes turning into a wolf may not be the only dilemma she will have to overcome.
As the Wolf Moon draws near, Tessa uncovers some things about Jace and Shelby's relationship and exactly what Pack Law entails in the untraditional situation Jace has created for them all.
 A Marked Duology Novelette-Book 3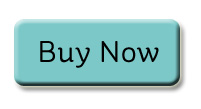 Shelby Killin may have lost the Ordeal to Tessa Morganton—a half-blood werewolf her betrothed chose over her—but she has never been one to go down without a fight.
Determined to find a way to gain back her rightful place beside the new Alpha King of the pack, and win back her mother's pride, she'll stop at nothing to rectify the situation. Even if it means resorting to asking one of the most powerful witches in all of New Orleans for help.
Jace and his little play thing Tessa had better watch out, because Shelby is about to show them both why it's best to never leave a lover scorned.
Also included are TWO bonus scenes from Jace's point-of-view! One from Marked, and one from Changed!