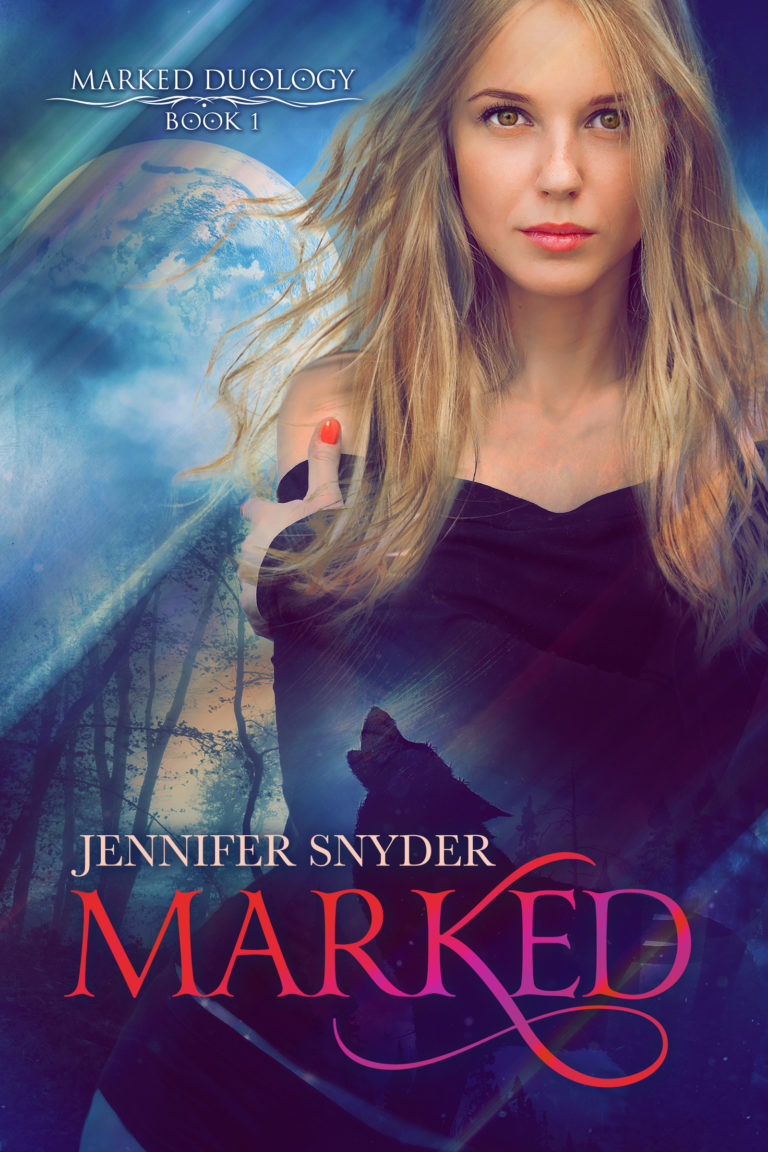 Marked Duology Book 1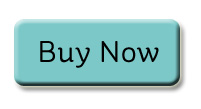 Paperback ~ 10.99
A mysterious stranger she can't ignore. A birthmark with hidden meaning. A bite that changes her destiny.
Life for seventeen-year-old Tessa Morganton is seemingly normal until a handsome new arrival in town turns her world upside down.
Jace Fowler knows how to avoid attention, but when he captures Tessa's, his secrets prove to be harder to keep.
As her attraction to him grows, Tessa struggles to make sense of his need for extreme privacy. When she's attacked by a strange creature, the mystery behind Jace's life begins to unravel and everything Tessa believed about herself is called into question.
Read A Sample Here.
 
Marked Duology Book 2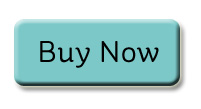 Paperback
 (Now Includes Scorned In Back!)~ 10.99
Would you risk your life to stand with the one you love?
Eighteen-year-old Tessa Morganton's life has been flipped upside down. Secrets have been exposed. Her reality has been forever altered and a startling revelation leaves her grappling between the life she knew and the one she was destined to have.
As the Wolf Moon nears, she's forced to face her mind-boggling transformation into a wolf and what Pack Law means to her unfathomable predicament and the relationships around her.
 A Marked Duology Novella Book 3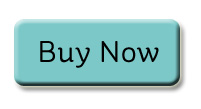 Shelby Killin may have lost the Ordeal to Tessa Morganton, a half-blood werewolf, but she's never been one to go down without a fight. She's determined to reclaim her rightful place next to the new Alpha of the pack. No risk is too much, even if that means begging the most powerful witch in New Orleans to assist her.
Jace and Tessa have no idea what's in store for them, and that's the way Shelby would like to keep it. Both of them are about to learn a woman scorned is a dangerous creature to cross.
Also included are TWO bonus scenes from Jace's point-of-view! One from Marked, and one from Changed!
NOW AVAILABLE IN A BOXED SET!