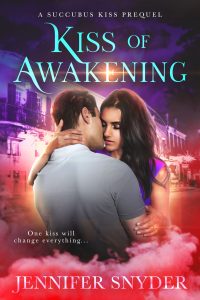 This novella is FREE!
One kiss will change everything…
When a mysterious letter arrives from her estranged mother, Kenna is prompted to take a trip to New Orleans at her mother's expense.
A little Halloween fun in the Crescent City was all she wanted. That, and the chance to speak with her mother face-to-face. What she got was a frightening ability she can't explain and life as she knows it altered forever.
Will the new world Kenna's eyes have been opened to crumble her reality or will she find a way to accept what she has become?
Read A Sample Here.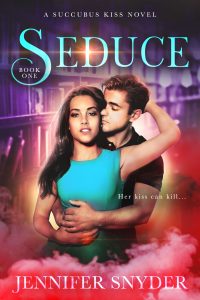 Book One in the Succubus Kiss Series.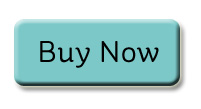 Her kiss can kill…
Kenna might be the only Succubus with a conscience, but life isn't so bad now that she's figured out a specific way to find her male meals.
The only issue is her nonexistent love life.
That all changes when a handsome stranger walks into her life. He may be a legendary vampire, but at least she can kiss him without killing him. However, dating the inspiration for Dracula might be more than Kenna bargained for.
Read A Sample Here.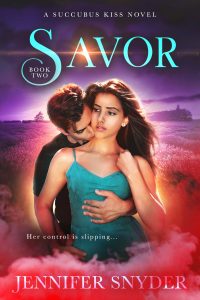 Book Two in the Succubus Kiss Series.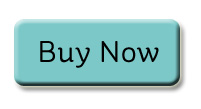 Her control is slipping…
Kenna must fight to keep a firm hold on her succubus nature, if not she runs the risk of having the wraith take over completely.
Following the only clue she's been given, she opts to track down an infamous club owner hoping for help. Unfortunately, he doesn't have the power to help her. His twin sister does.
Too bad she relinquished magic five years ago and went into hiding.
Read A Sample Here.
Book Three in the Succubus Kiss series.

Her soul is on the line…
Kenna's determination to free herself from the wraith continues to grow, but she isn't willing to pay the cost of the rare spell she recently learned of.
However, everything changes when she does the unthinkable.
Knowing her time as herself is limited, Kenna struggles to cope with what she's done and to find a new way to fight against the wraith. It isn't until someone steps forward who is more than willing to sacrifice eternity for her salvation that her battle within intensifies and she finds herself at a crossroads.
Will Kenna allow someone to pay the ultimate price for her soul or will she give in and let the wraith have what he's wanted from the beginning?
Read A Sample Here.
Book Four in the Succubus Kiss series.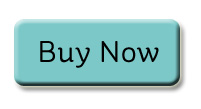 The clock is ticking…
The wraith continues to tease the strings of Kenna's self-control, feeding his own sick desires with her inner turmoil. Randal's disappearance haunts her. And magic lurks around every corner, threatening to weave a tighter web of secrets and lies around her.
It isn't until a new spell is revealed that Kenna feels a glimmer of hope. If all goes well, she might become the hero of her own dark fairy tale…
Read A Sample Here.