STRANGE NEIGHBORS. HIDDEN DESIRES.
SMALL-TOWN CHARM.
WELCOME TO WILLOW HARBOR
WHERE EVERYONE HAS A SECRET
WHAT'S YOURS?

Four authors. One small town. Full-length novels.
Vampire's Descent (Willow Harbor Book Two)
Sometimes the past comes back with a vengeance…
Claire Meyers knows her twin brother Danny didn't commit suicide. Determined to prove it, she heads to her hometown of Willow Harbor, South Carolina to learn what really happened. Only what she finds is more than she bargained for.
Mason
Danver
didn't ask to become a vampire. He didn't ask for his soulless marker to seek him out either. All he wants is to help the one girl he's never allowed himself to
have
figure out what really happened to her brother.
As the mystery surrounding Claire's brother's death begins to unfold Mason learns he's more connected to Danny's death than he ever thought possible.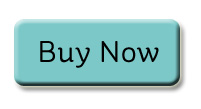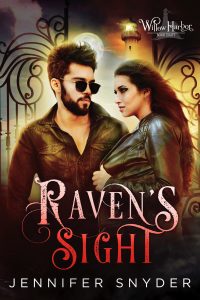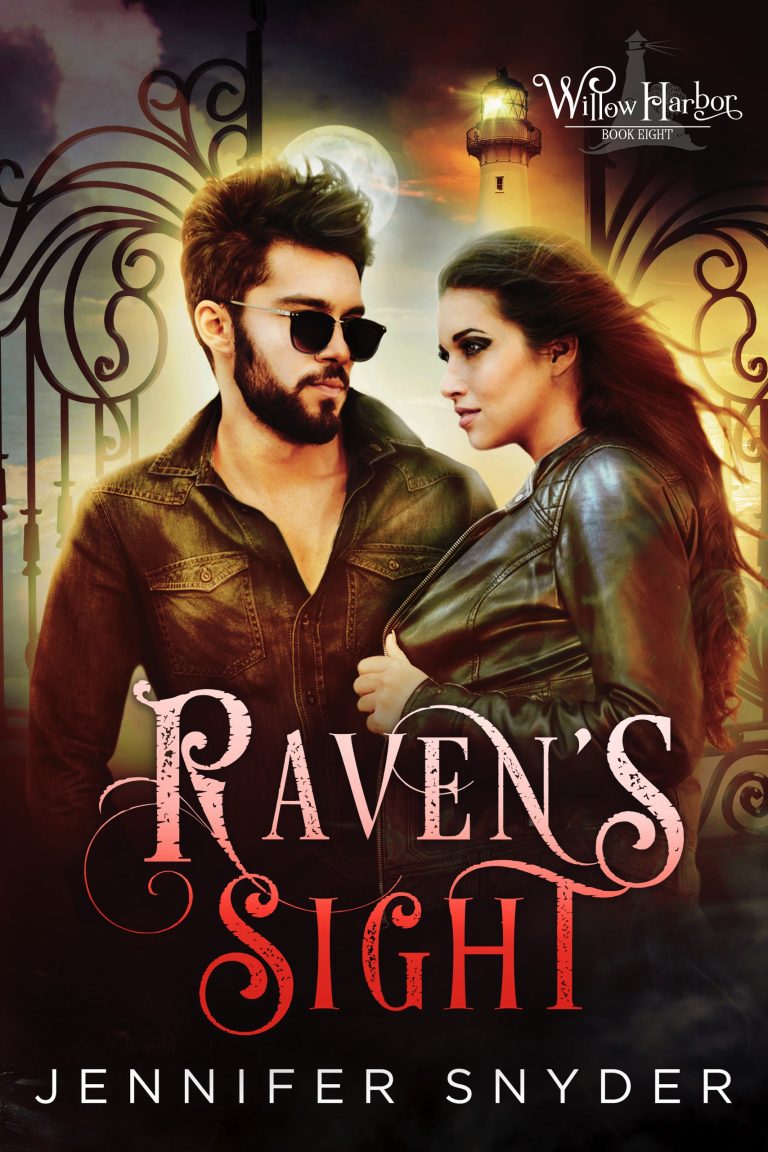 Raven's Sight (Willow Harbor 8)
Sometimes in order to let go of the past, we have to fight for our future… 
Lena Reynolds can't seem to escape her past. It twists her dreams into nightmares and plagues her every thought. When an object bearing the symbol of those the raven shifter has been running from finds itself in her hands, she fears her past may have finally caught up with her. 
Thane Jensen has no memory of how he got to the beachside town of Willow Harbor. In fact, he barely has any memories at all. Somehow he knows the dark-haired beauty he saw standing beneath the willow tree has the answers he seeks, though. If only he can get her to stop running from him. 
As the mystery of Thane's memories unfolds, Lena must decide if she's willing to stay in the supernatural town she's come to love and fight or give into her raven and fly away.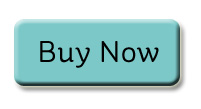 Extend Your Stay In Willow Harbor By Visiting Our Website And Seeing The Complete List Of Books.