Book One in the Coldcreek Series.
This novel is CURRENTLY free at each ebook venue!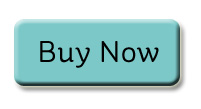 Blaire Hayes enjoys a quiet life, spending her days as a CNA at the local nursing home and nights studying for exams. She prefers things to be as uncomplicated as possible — but when her friends drag her to a party and she bumps into her high school crush, the path of Blaire's life veers in an entirely different direction than what she had planned for herself.
 Jason Bryant created a nice life away from his hometown, putting distance between himself and the suffocating sadness of his father's death. But when he finds out his grandfather's health is deteriorating, he decides he must return home. Partying was not on his agenda while in town, but it's how he bumps into Blaire Hayes—the girl he'd always thought of in high school as an unobtainable pass. 
Together the two learn there are moments in life that hold within them all the power to break you…
Read the first chapter HERE!
Book Two in the Coldcreek Series.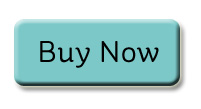 Paige Jacobs wants what every girl craves…to be loved. So when her current boyfriend goes from slightly jealous to stalkerish, Paige makes excuses. She isn't that girl and Craig isn't one of those guys. Things are fine until the moment a dark-haired, tattooed hottie with a snarky mouth walks into her life and tells her she deserves better.
Cameron Green has always been the guy bad girls can't get enough of and all the good girls want to tame. He's lived a lavish lifestyle filled with drugs, women, and alcohol. Now Cameron isn't sure how to dampen the longing for something more since coming out of his drug-induced haze. But when he meets a doe-eyed girl who gets past his walls like no other, everything clicks into place.
Together the two learn there are emotions that hold within them all the power to control you…
Read the first chapter HERE!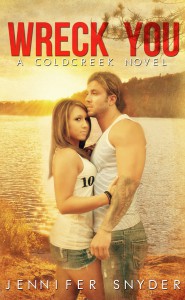 Book Three In The Coldcreek Series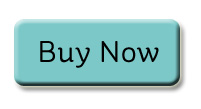 Lauren Myers has always been more than most guys can handle. She's outspoken and flirtatious, but in the best of ways. However, after a disastrous trip to her boyfriend's hometown in Greece leaves her reeling, she decides to reevaluate her views on men and relationships all together.
Ian Mason is content with his life the way it is. Sure, it's more laid-back than most his age would like, but it suits him just fine. After a phone call from his mother flips his relaxed lifestyle upside down everything changes. Suddenly he finds himself forced to hold the weight of the family business all on his own.
After a chance meeting draws the two together, they learn love often finds those who aren't necessarily looking, and that there are moments in life which hold within them all the power to wreck you.
Book Four In The Coldcreek Series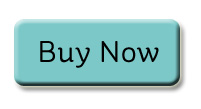 Paperback ~ 14.99
Read Chapter One HERE!
Eva Bennett might be known for her candid approach and sharp tongue, but on the inside she's still a vulnerable twenty-four year old who's sick of kissing toads and being habitually single.

Full of comical one-liners and wielding a charming smile, Sawyer Keeton is more than meets the eye. After the news of his brother's tragic death, however, Sawyer is pulled into a place filled with crippling emotions and pain—a place no one can seem to reach him…until the moment Eva steps into his life.

A twist of fate will bring them together and then tear them apart, forcing the two to learn there are people in life whom you cherish and pray will never forget you.
Books 1-3 are now available in a bundle!