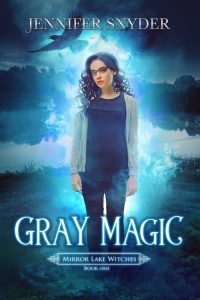 Book One in The Mirror Lake Witches Series.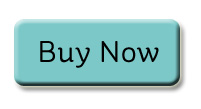 Talking to the dead isn't as cool as it sounds…
Constantly plagued by headaches and always at the mercy to spirits from the other side has Ridley Caraway viewing her witchy gift as a curse. However, when she learns of an unfamiliar magic that might offer a sense of control she seeks it out. What she finds is exactly what she's always wanted, but when visions of people being pulled into a strange amulet strike, she questions her resolve.
Especially when one happens to be an innocent-looking little girl.
Unable to turn her back on the little girl, Ridley taps into the other side for answers. What she learns is more than even a girl who can walk between both worlds can handle—if she wants to help anyone, Ridley will have to go against the biggest evil she's ever encountered.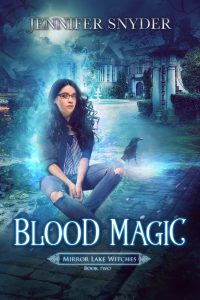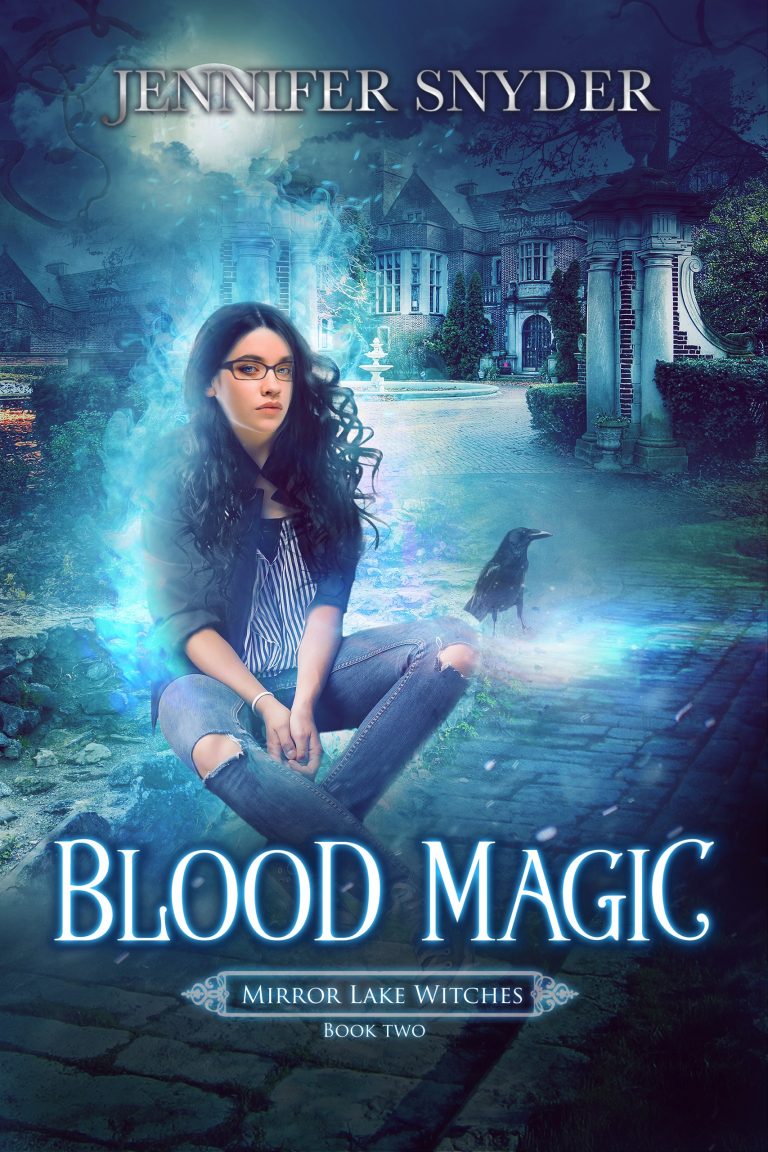 Book Two in the Mirror Lake Witches Series.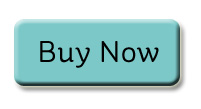 Sometimes magic is the only answer…
Ridley is hellbent on finding the amulet needed to take Bram down and keeping her promise to protect Hazel, but not everything goes as planned. When someone knocks from the other side, she must decide if tapping in is worth the risk with so much already at stake.
Bram is coming, and Ridley quickly learns there's nowhere to hide.
Locating the amulet is Ridley's only hope in defeating him, but there's only one way to do so–through the use of dangerous magic. Can she wield it without being consumed?
Magic. Witches. And Danger. Book Two in the new spin-off series to the popular Mirror Lake Wolves by Jennifer Snyder.
The Final Book In The Mirror Lake Witches.
Evil has a face… 
Ridley's always done what it takes to protect those she cares about, but Bram just made things personal.
When he brands her with a rune, opening her sight to the other side, things get dicey.
As Ridley faces horrors she's never imagined, the limits of her strength are tested.
Witches. Danger. Death. Nothing is off limits. The final book in the spin-off series to the popular Mirror Lake Wolves by Jennifer Snyder.