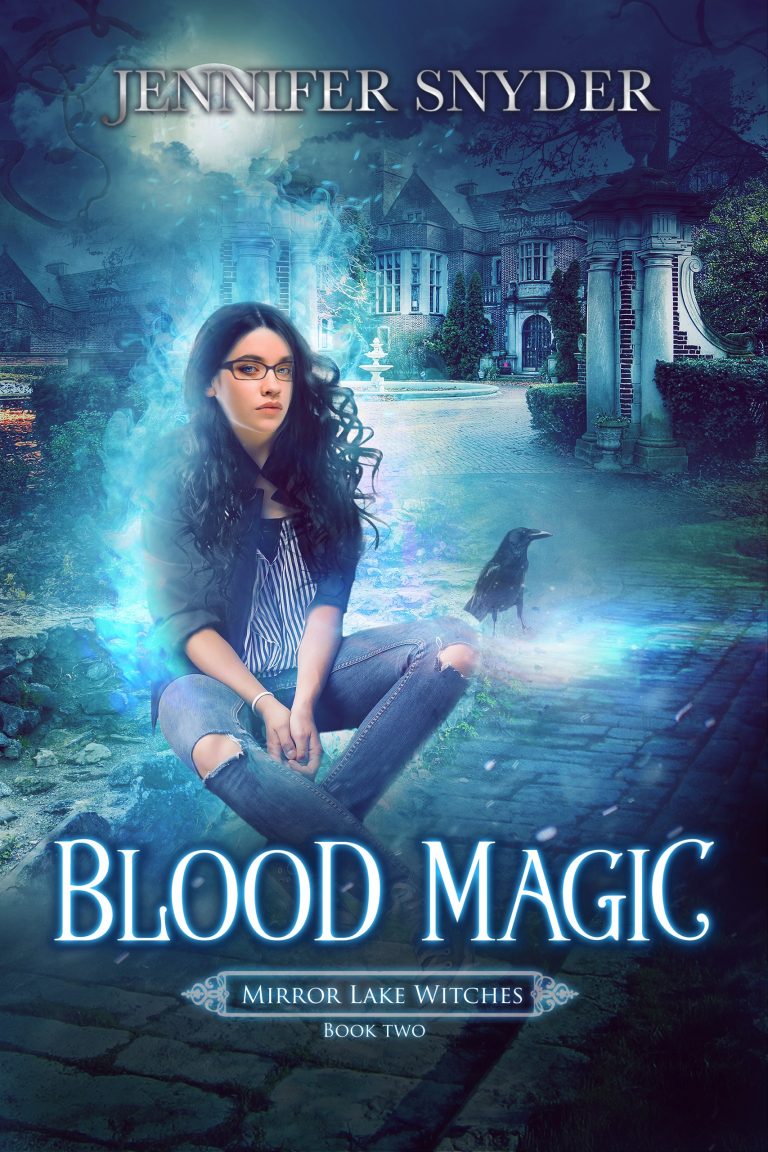 Sometimes magic is the only answer...
Ridley is hellbent on finding the amulet needed to take Bram down and keeping her promise to protect Hazel, but not everything goes as planned. When someone knocks from the other side, she must decide if tapping in is worth the risk with so much already at stake.
Bram is coming, and Ridley quickly learns there's nowhere to hide.
Locating the amulet is Ridley's only hope in defeating him, but there's only one way to do so--through the use of dangerous magic. Can she wield it without being consumed?
Buy From Retailers:
Amazon
Add on Goodreads
Also in this series: