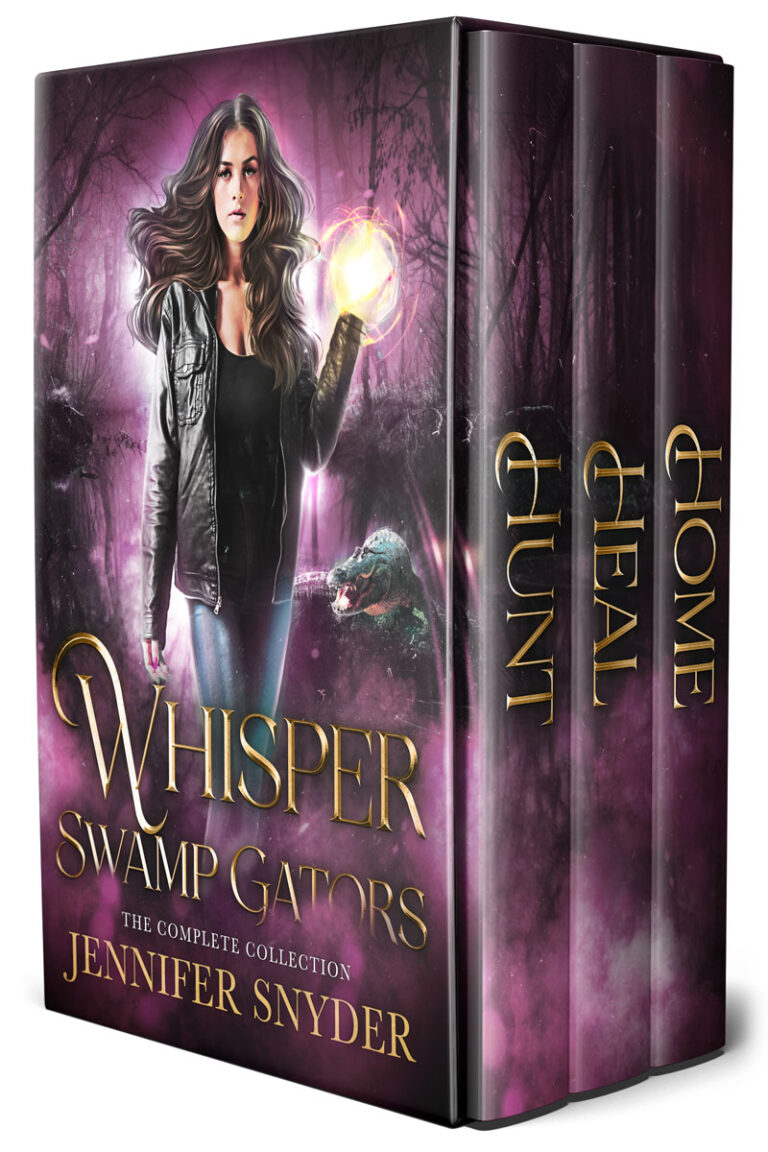 Sometimes we find more than we're searching for.
Zoe Miller's brother is all she has left in this world. When he vanishes she's determined to find him, even if it means traveling on her own to the last place Jeremy was seen—Whisper Swamp, a mysterious place whose residents have secrets.
Kai Kinsella didn't expect to ever find his Mystic, but when he sees Zoe for the first time, his gator immediately knows who she is to him. However, Kai isn't so sure Zoe will want him once she learns the part he played in her brother's disappearance.
Intent on finding her brother, Zoe falls into a dangerous world she never knew existed. One where shifters are real, and not all of them are the cuddly furry kind.
If you like YA Paranormal Romance stories with fated mates set in small southern towns, get ready to devour the Whisper Swamp Gators series. This set includes Hunt, Heal, Home, and the newly released spin-off story, Haunt.
Buy From Retailers:
Amazon
Add on Goodreads
Also in this series: