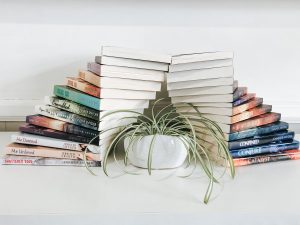 Want a signed paperback from me?
Send the paperback/paperbacks you'd like signed to:
JENNIFER SNYDER
P.O. BOX 242
FRANKLIN, NC 28744
Be sure to send me an email to jennifersnyder04@gmail.com letting me know you've sent me some books so I can be on the lookout. When I receive them, I'll sign them and then ship them back to you!
All you'll be charged for is the price it costs me to ship them back. This will be sent to you via a PayPal invoice.
Don't have the paperback you'd like me to sign? Order it from Amazon and ship it directly to my P.O. Box. If you're a Prime member, the shipping to me will be free for you. Still, be sure to send me an email so I know to be on the lookout for your book/books.