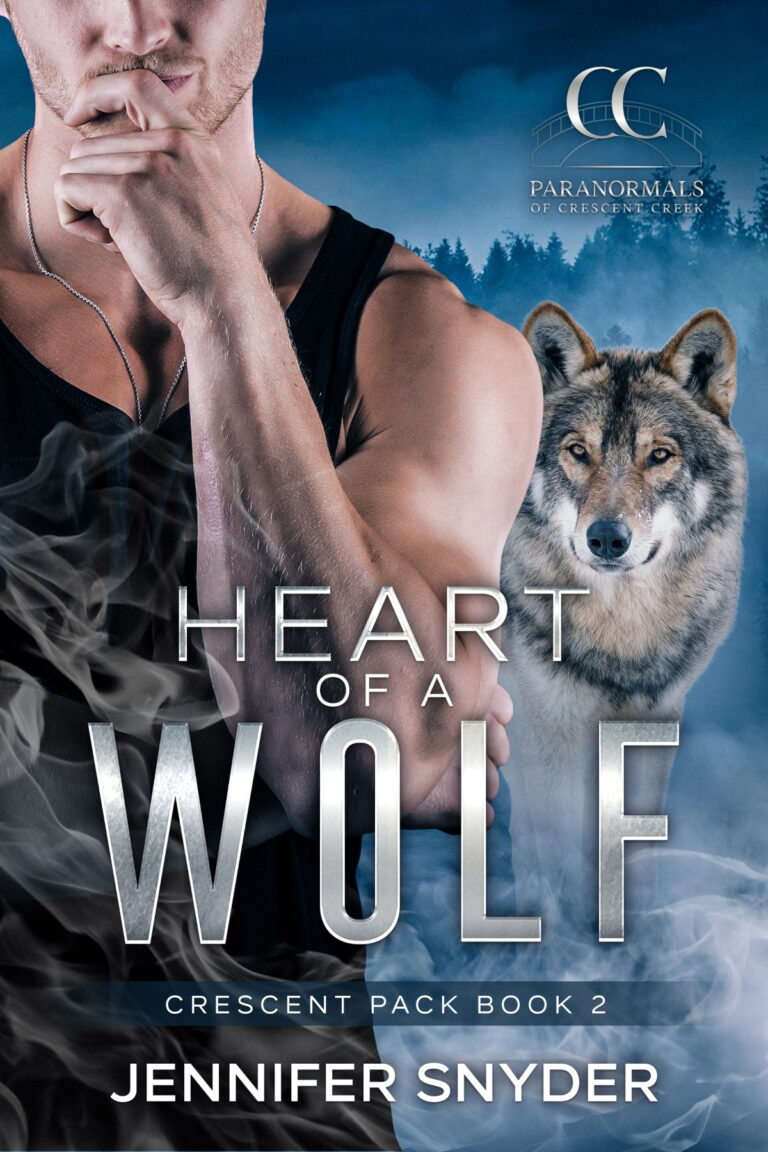 He's a jokester. She's serious. They're exact opposites, but his wolf knows she's the one. Will their differences stand in the way of love?
Jameson Lawrence might be young and come off as slightly immature sometimes, but he's a dang good carpenter. When he's asked to do a repair job for the older sister of his alpha's mate, he doesn't turn it down. Not even when she writes him off after a single glance.
Liv Beverly has always been too serious and practical for most, she's loyal and protective of those she cares about to a fault, and doesn't date younger guys. However, the hot carpenter who randomly showed up in her backyard is about to make her question everything she thought she knew about herself.
But when a threat is spotted lurking around Liv's house, the fun and games between the two comes to an end. Jameson vows to protect her, but will she want him to once she learns he's a wolf shifter or will she see him as a threat too?
Buy From Retailers:
Amazon
Add on Goodreads
Also in this series: