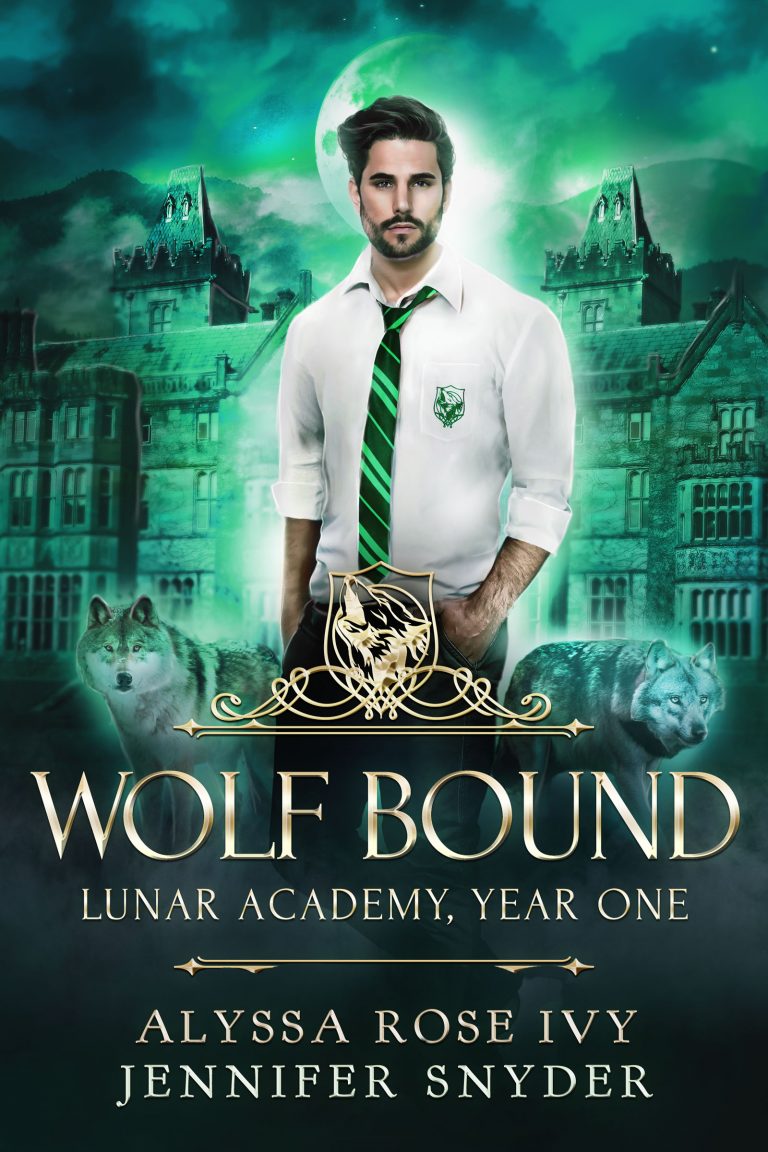 Four Houses. Traditions. Secrets. And Romance Waiting At Every Turn.
Welcome to Lunar Academy. Which House Will You Choose?
Gloria Mayor, better known as Glow, is on a deadline. If she can't tap into her magic soon, she'll be kicked out of Lunar Academy. Desperate times call for desperate measures, and in this case, that means accepting help from the talented and sexy Lionel.
Lionel Daniels is being punished for the actions of his father, a man he barely knows. When finds himself on magical probation, he chooses to focus his attention on helping Glow tap into hers. So what if he jumped on the opportunity because he wanted a way to get closer to her?
When the two find themselves trapped in a dire situation, they soon realize Glow tapping into her magic becomes less about flirting and more to do with survival, but that doesn't make the spark between them any less explosive.
Buy From Retailers:
Amazon
Add on Goodreads
Also in this series: