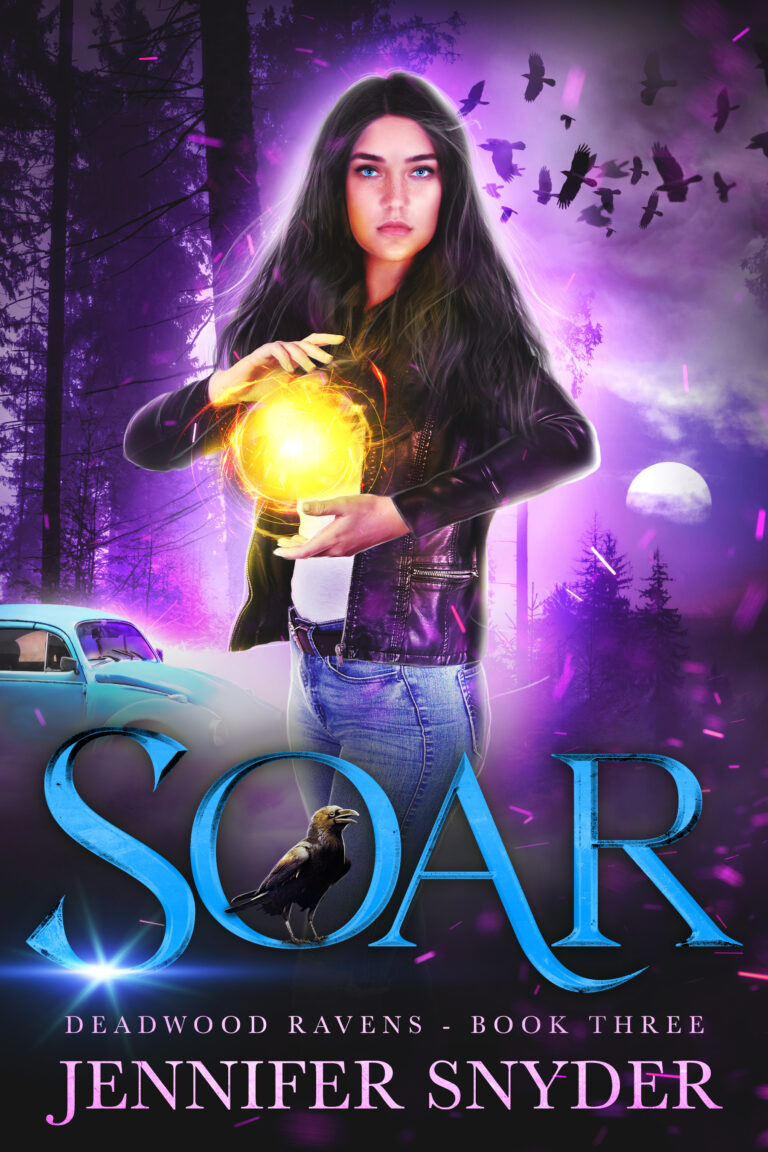 Deciding to become a raven shifter might not solve all my problems, but it's a start.
Pike, the leader of the vampire bats, is coming for me. If I want to survive a war with him, I need a raven of my own. Becoming a shifter is the only way to level the playing field.
But will it be enough?
Pike will do anything to see me dead. This isn't about him using my Mystic magic to his benefit anymore. It's a battle of life and death. The question is: Who will remain standing at the end?
Buy From Retailers:
Amazon
Add on Goodreads
Also in this series: